FOOD QUALITY OF GOLDEN MEAT
---
For those who love barbecue, immediately come to Golden Meat House at 100 Tran Bach Dang, Da Nang to enjoy delicious grilled dishes processed right on the stone table.
🌷 Golden Meat House: 👉 Airy and large space. 👉 Unique and modern interior. 👉 Fresh and quality materials. 👉 Premium beef and pork. 👉 Best place to dine with your passion for BBQ cuisine in general and Korean cuisine in particular.
Combined with grilled dishes are tofu soup, kimchi soup with pork, steamed egg coming with aromatic and richly sweet flavor, filling warm stomach in the cold Fall and Winter.
---
---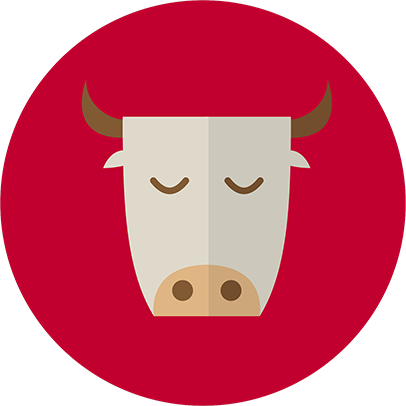 PREMIUM QUALITY
We have high-end meat which is imported and certified nutritious.
VARIETY MENU
Variety menu, premium meat such as Iberico pork, rare and delicacy Wagyu beef...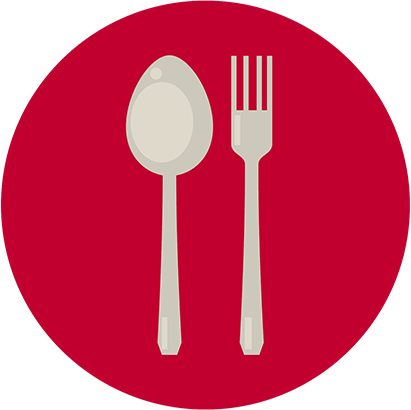 INTERESTING LOCATION
Open airy space, friendly with nature. Friendly staff, supporting at the table.
LOST IN RESTAURANT "ART MUSEUM" ARCHITECTURE
---
10 Tháng Một, 2023
Hot and attractive BBQ party – Buy 1 get 1 SPECIAL PROMOTION Buy 1 get 1 SPECIAL PROMOTION, Enjoy the warmest year-end reunion party! 따끈따끈하고 매력적인
[…]
19 Tháng Mười, 2022
TIỆC NGON- MỪNG NGÀY PHỤ NỮ VIỆT NAM, COMBO 590K HẠNH PHÚC – CẢ NHÀ THẬT HÀI LÒNG Lễ mừng chị em phụ nữ gần kề…không
[…]
Amazing ! We had visited this beautiful place together with boyfriend, and to be honest, this is the place to be in Da Nang. Amazing ambiance, nice staff and great service! Particularly, to be mentioned lady who spoke Russian language. If we are not mistaken, her name was Marika. She was very attentive and kind to us. Great asset to the team! We would recommend this place to our family & friends! See you soon!

meat lovers paradise! Samples outside drew us in. Tremendous service and value for the money. Korean styled meats grilled at the table and 8 or 9 side dishes were included. English and Russian spoken here. Both managers visited the table to insure everything met our expectations.

Authentic Korean BBQ ! If you stay around this area, highly recommend this place. Love the ambience and the food here. In our 3 days stay, we actually ate here 3 times! The Korean BBQ is authentic (with lots of vegetables) and price is very reasonable. The staff is very attentive and will do the BBQ for you. As all authentic Korean eateries, they provided lots of small side dishes which is refillable. Besides BBQ, we tried the Ala Carte meals like dumpling soup & Toufu pork stew, all very tasty and satisfying. It can cater for big groups as well.
VISIT US
Golden Meat House
100 Tran Bach Dang,
Ngu Hanh Son District, Da Nang City
Tel: +84 236 3712 888
Open: from 10am to 11pm

PLEASE REVIEW US ON GOOGLE !